OUR STORY
In January 2009, churches in Austin, Texas under the leadership of Pastor Trey Kent, and churches in Bellingham, Washington under the leadership of Pastor Jason Hubbard began covering their communities in 24/7 prayer. Their model was simple—each church adopted a monthly day of prayer or half day of prayer. Believers prayed in 30 or 60-minute segments from home, school, work, or church. Pray anywhere, everywhere.
On January 1, 2017, Pastor Brian Alarid and a group of pastors launched New Mexico Prays using this same model. On October 9, 2017, we launched America Prays to unite and equip churches in 24/7 prayer for a national spiritual awakening. By Spring 2018, the movement had spread to other nations and we launched World Prays to serve as a relational network of pastors and leaders who are covering their nations in 24/7 prayer.
OUR VISION
Our vision is to unite and equip 40,000 churches in prayer for a national spiritual awakening.
We believe that America is in desperate need of spiritual awakening and that only united prayer can revive our nation. As J. Edwin Orr observed, "No great spiritual awakening has begun anywhere in the world apart from united prayer."
There are about 400,000 Christian churches in America. We are believing for a tithe of American churches (40,000) to adopt a monthly day of prayer and join us in praying for the greatest spiritual awakening in the history of our nation. It's as simple as every church covering one day a month in unceasing prayer. Together, we can create a canopy of united, strategic, sustainable prayer for our nation.
WHO WE ARE
America Prays is a movement of united prayer. We are a family of believers, churches, ministries, and businesses covering America in day and night prayer. We are a multiethnic, interdenominational, Jesus-centered prayer movement.
OUR BELIEFS
We are a movement of Jesus-followers and Christian churches and ministries who believe in the Trinity—the Father, Son, and Holy Spirit; the authority and infallibility of God's Word; the virgin birth, sinless life, deity, crucifixion, and bodily resurrection of Jesus; salvation only through faith in Jesus; and the physical return of Jesus Christ to earth. We affirm the Statement of Faith adopted by the National Association of Evangelicals. With regard to all other doctrines, we adopt this approach: "In essentials unity, in non-essentials liberty, in all things charity."
1. CHRIST-CENTERED:
We seek to honor Jesus Christ in everything we do and say. We strive to put Christ first and give Him preeminence in all things. There is no room in America Prays for pride, self-promotion, or arrogant boasting. We live for His glory and His renown, not to exalt ourselves or our ministry. The primary motivation behind everything we do must be to honor Jesus and give Him the supremacy. Jesus is the Head of America Prays and we are His servants. It's not about us—it's all about Jesus (Colossians 1:15-18).
2. BIBLE-SATURATED:
We believe the Bible is the infallible and inspired Word of God and the only foundation for life. We want God's Word to saturate our lives and permeate everything we do. The Bible is our ultimate authority and our moral compass. We strive to be men and women who meditate daily in the Word and apply it to our personal lives, much like the early followers of Christ. Acts 2:42, "They devoted themselves to the apostles' teaching and to the fellowship, to the breaking of bread and to prayer."
3. LOVE-MOTIVATED:
We are motivated by Jesus' two greatest commandments to love God and love people (Matthew 22:37-40). Love is the essence of who God is, what He expects from us, and what He offers to us. Love is the goal, the purpose, the motivating force, the outcome, and the culmination of everything we do at America Prays. Jesus held up love as the most important benchmark of discipleship, saying in John 13:35, "By this all men will know that you are my disciples, if you love one another."
4. DISCIPLESHIP-DRIVEN:
We believe that radical devotion to Christ should be the norm, not the exception. We are called to make disciples, not just converts. We are driven by a desire to see the Great Commission fulfilled. Jesus said in Matthew 28:19, "Go, therefore, and make disciples of all nations."
5. LOCAL CHURCH-BASED:
Jesus said in Mark 11:17, "My house will be called a house of prayer for all nations." The church is God's primary vehicle to bring salvation, healing, hope, and transformation to a broken world. We want to partner with pastors and churches to cover their communities in day and night prayer. When pastors and intercessors pray together and support each other, the Holy Spirit begins to transform the church. Pastors have to champion prayer and lead the way in prayer or their churches will never become houses of prayer.
6. SPIRIT-EMPOWERED:
By the grace of God, we submit our plans and decisions to the leadership of the Holy Spirit. We humbly recognize that we are dependent on God and can't do anything apart from Jesus (John 15:5) and the Help of the Holy Spirit (John 16:13). Once we hear the Holy Spirit as he instructs us through the Scriptures, we will boldly follow his lead as we partner with Him to glorify Jesus in all that we do (John 16:14).
7. UNITY-FOCUSED:
Jesus prayed in John 17:21 that His followers would be one just as He and the Father are one "so that the world may believe that you have sent me." The greatest witness to the world that Jesus is the Son of God is the unity of His church. We are focused on building and maintaining unity between pastors and churches from many different denominations and movements. Ephesians 4:3 commands us, "Make every effort to keep the unity of the Spirit through the bond of peace."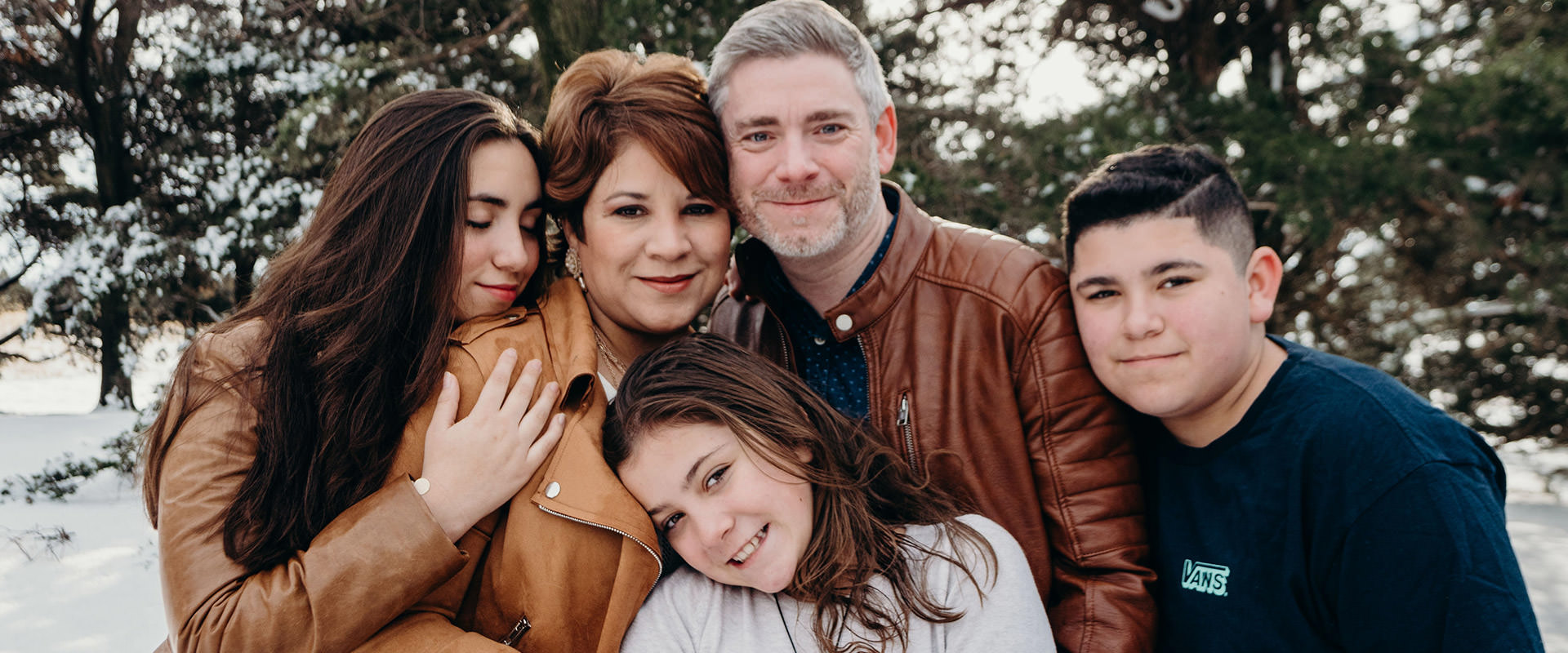 OUR PRESIDENT: BRIAN ALARID
Brian was born in southern California and spent much of his childhood in Mexico, Costa Rica, and Guatemala, where his parents served as missionaries. While on the mission field, he became fluent in Spanish and developed a passion for missions. He gave his life to Christ at the age of four in Guatemala. He was water baptized and received his call to ministry at the age of twelve in Costa Rica, went to Bible school at the age of seventeen, and has been in full-time pastoral ministry since 1993.
Brian is the President & CEO of America Prays & World Prays and the Chairman of Pray for All, an initiative to pray for every person in the world by name and share Jesus with them. He is the Co-Chair of the Empower 21 Global Prayer Alliance and the Chairman of the Prayer Taskforce for Call 2 All.
Brian is the author of When People Pray: What Happens When Ordinary People Pray to an Extraordinary God. He has 29 years of experience in pastoral ministry and executive leadership. He has preached the Gospel and trained thousands of leaders in over 20 nations through conferences, churches, crusades, prayer rallies, television, and radio. He previously served as a Regional Manager for the Billy Graham Evangelistic Association.
Brian has a Master's degree in Organizational Leadership from Regent University. He has been married to Dr. Mercy Alarid for 25 years, and they reside in Austin, Texas with their three children: Chloe, Colin, and Lauren.
You can connect with Brian at brianalarid.com.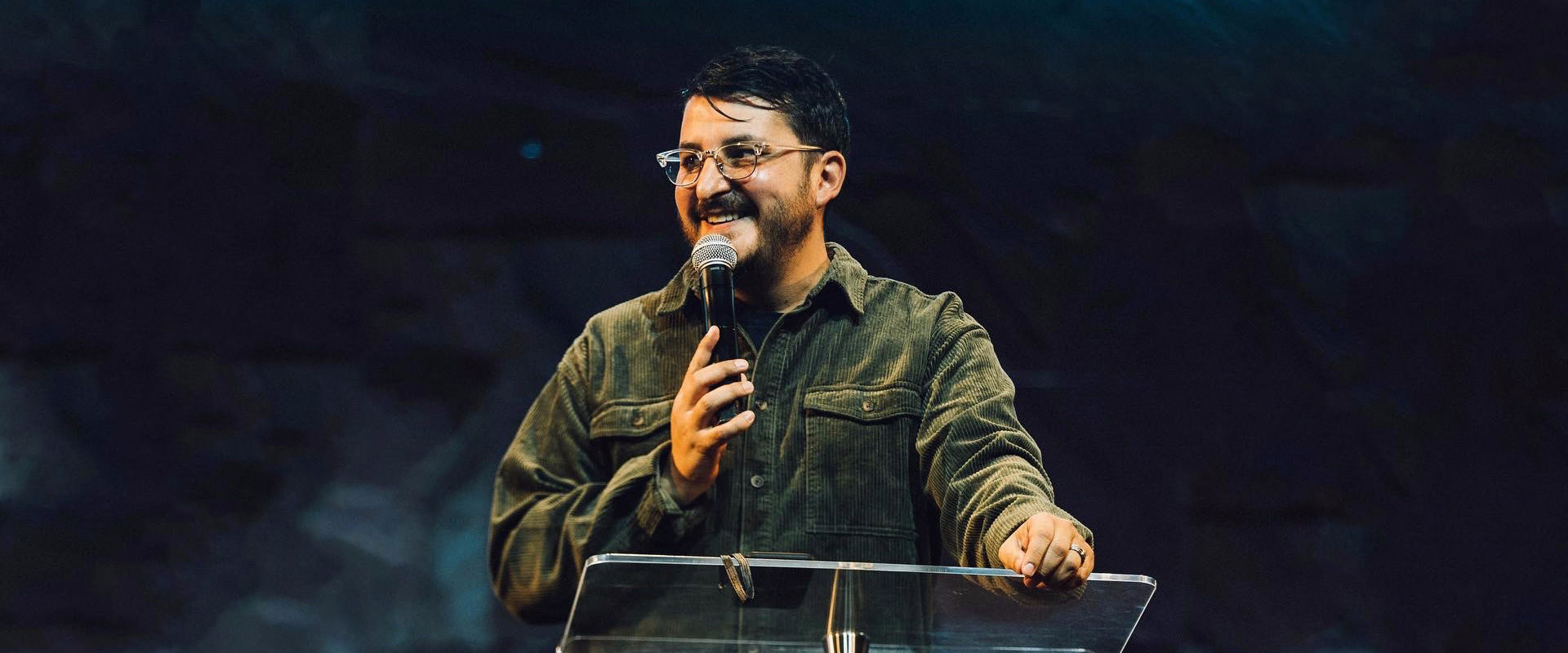 OUR NATIONAL DIRECTOR: RUBEN GUARJARDO, III
Born and raised in Albuquerque, New Mexico, Ruben A. Guajardo III (Pastor Tre) has a passion for people, and prayer. Holding degrees in Spanish, Communications, Theology, and Law, he has worked diligently to apply all at his disposal to live a life dedicated to Christian service. Since 2007, he has served in executive leadership at Casa Del Rey – New Mexico's largest Hispanic evangelical congregation. During this time, he also served as a consultant to denominations and faith organizations, helping develop and execute initiatives focused on charity work, peace, and justice projects, evangelism, and civic engagement. After graduating from the University of New Mexico's School of Law, he successfully executed work in lobbying, community outreach, engagement, coalition building, and advocacy. It is with this background that Pastor Tre now joins America Prays as National Director.
"Having had a front row seat to what God did in the early days of New Mexico Prays,I am so very excited to take on the task of seeing similar miracles and movements impact cities and states across America."
In this role, Ruben will work toward growing America Prays in effectiveness, diversity, and impact.
"In the next 5 years, we hope to see all 50 States develop English and Spanish-speaking prayer networks that fully impact their local communities as they pray in unity for a national spiritual awakening."
DICK EASTMAN
Chairman of the Board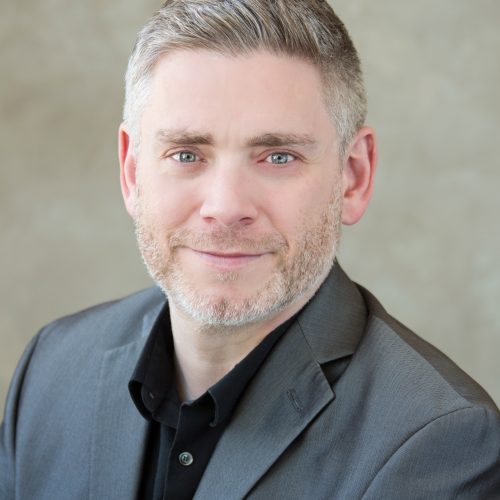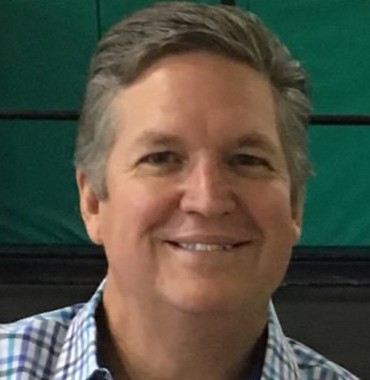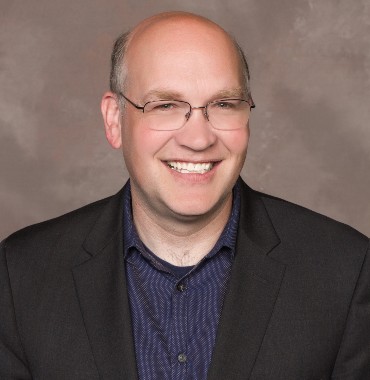 JASON HUBBARD
Vice President, International Initiatives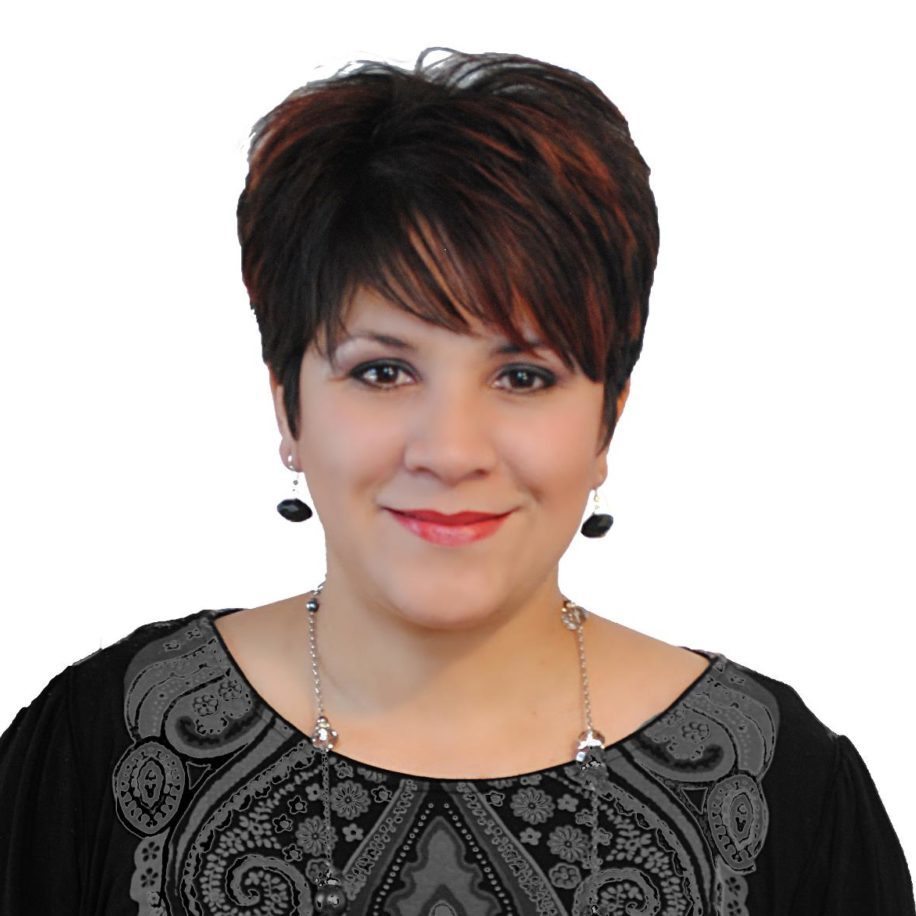 MERCY ALARID
Vice President, Communications & Equipping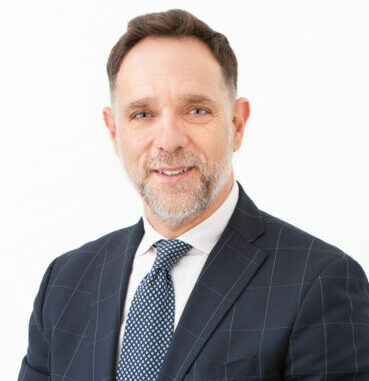 BRUNO INTERLANDI
Vice President, Latin America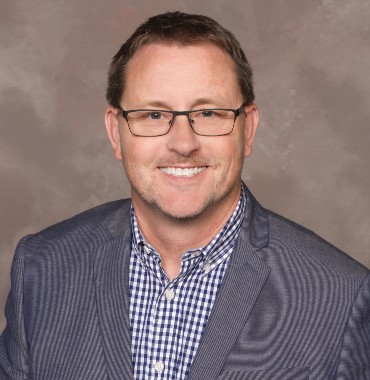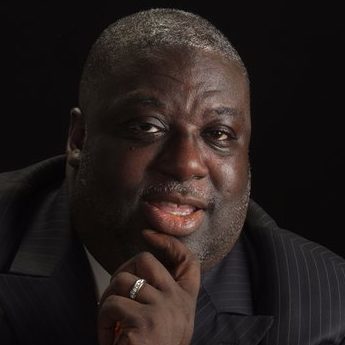 DAVID C. COOPER
BISHOP, NEW HOPE FULL GOSPEL BAPTIST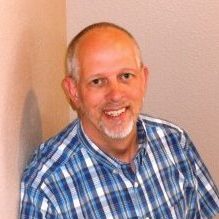 DENNIS FUQUA
Director of International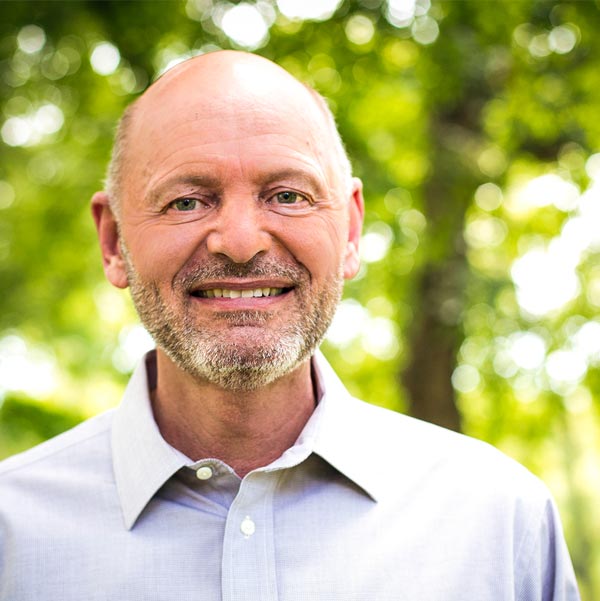 MARK ANDERSON
President, Call 2 All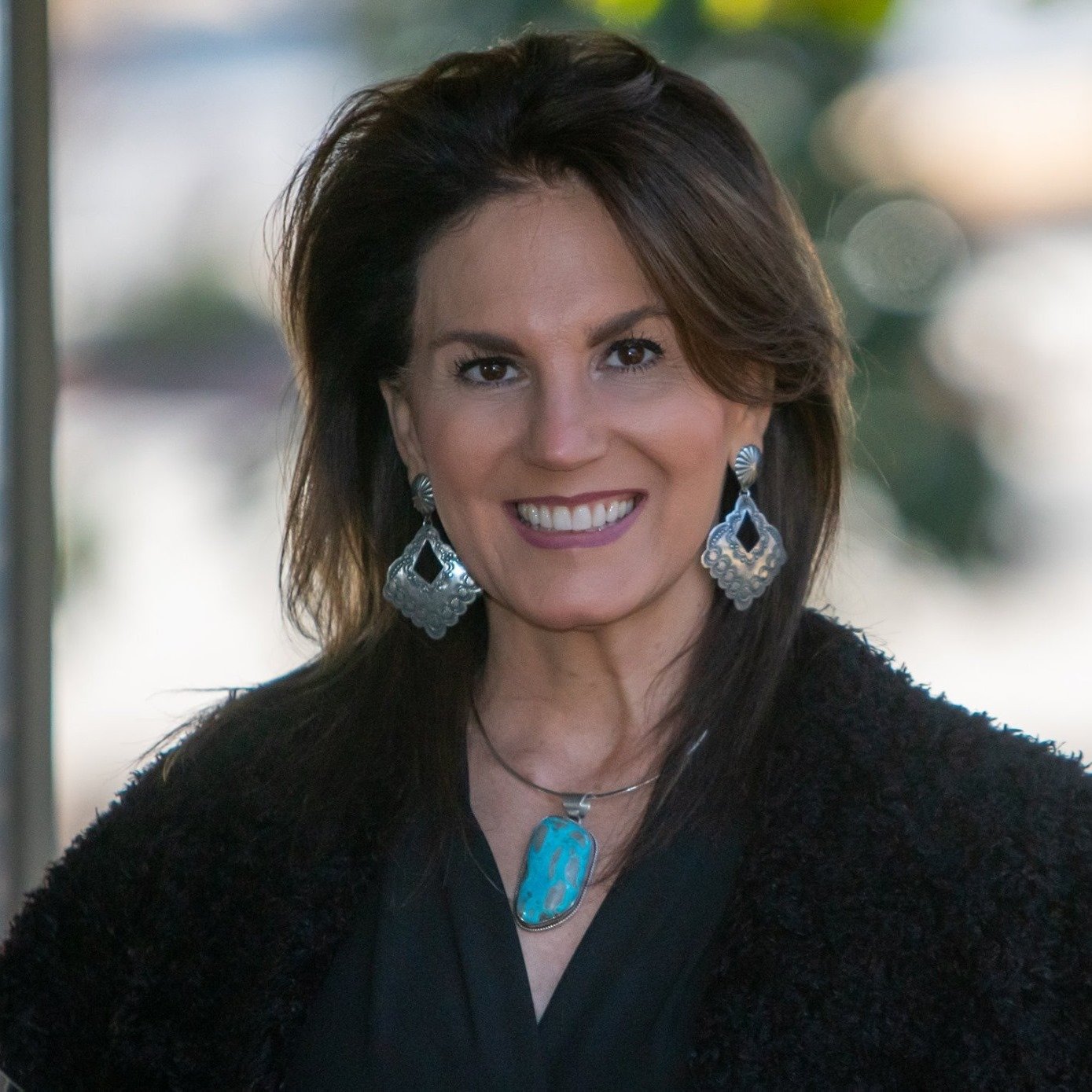 MARLA HILL
CO-FOUNDER, THE WORKS24 MEDIA GROUP AND HILL FAMILY FARMS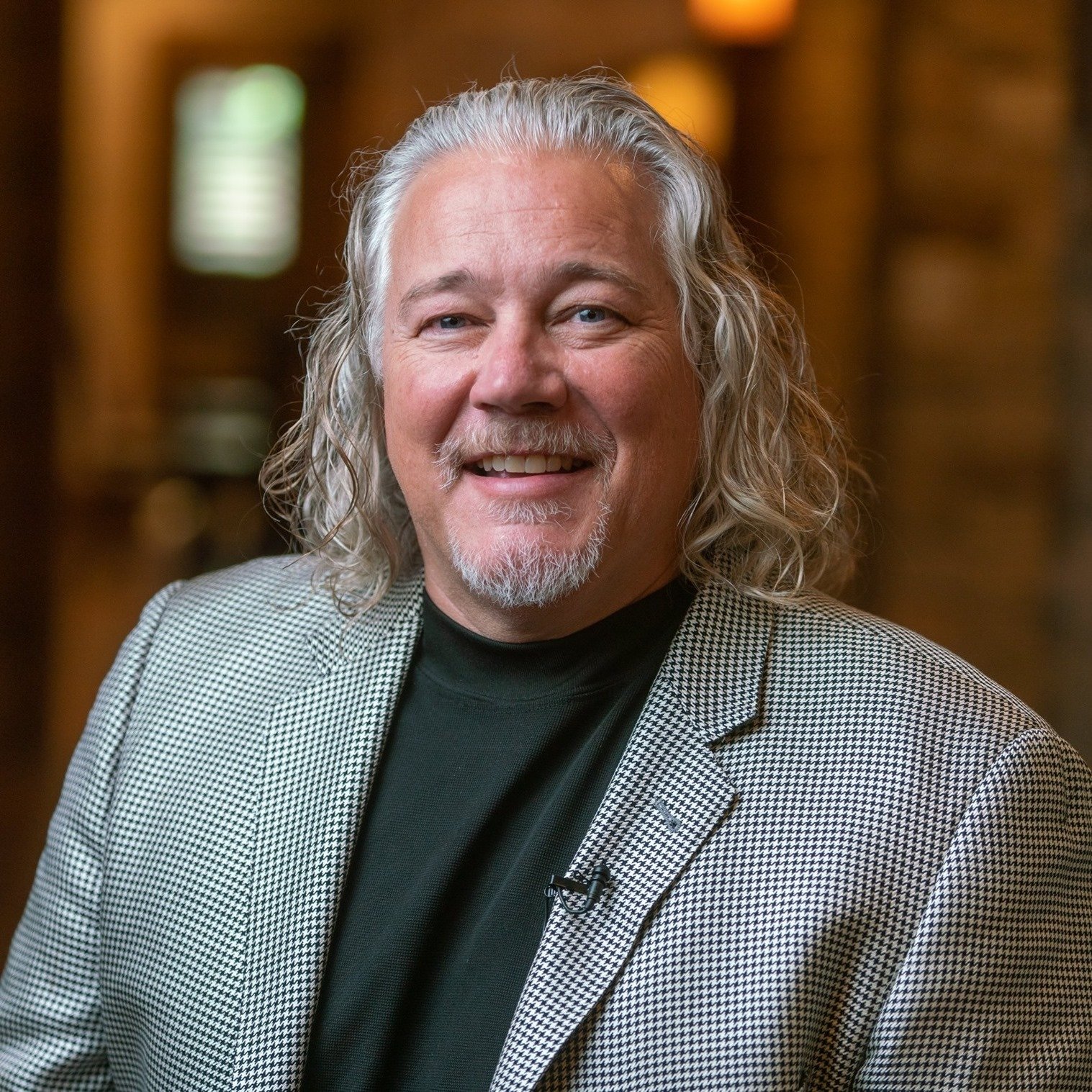 BRIAN HILL
CO-FOUNDER, THE WORKS24 MEDIA GROUP AND HILL FAMILY FARMS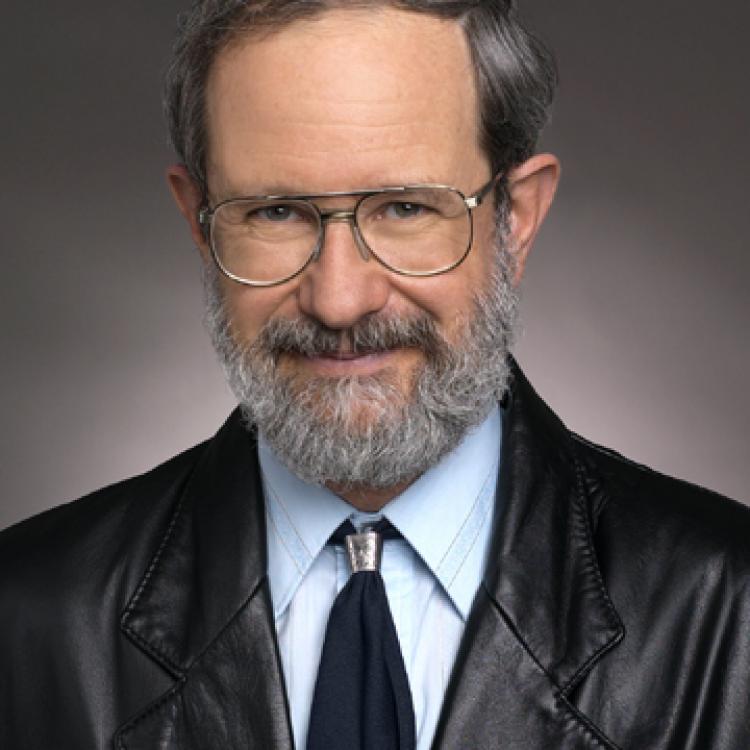 BILL MOENY
CO-FOUNDER & CHIEF SCIENTIST, TETRA CORPORATION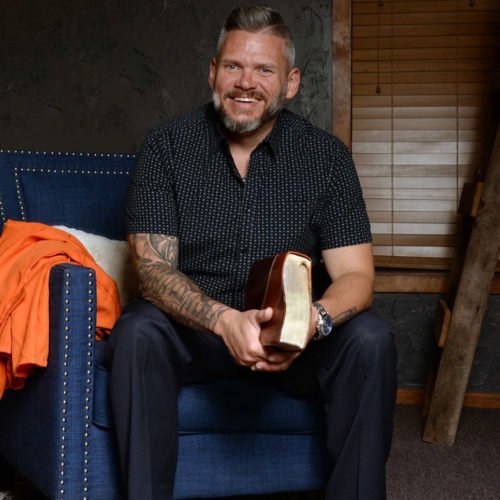 JOHN ALARID
LEAD PASTOR, FREEDOM CITY CHURCH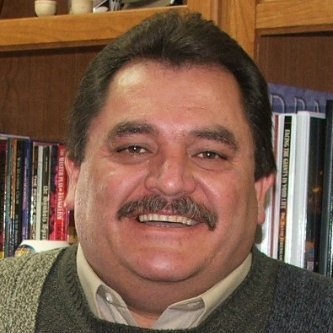 RICHARD MANSFIELD
SENIOR PASTOR, NEW BEGINNINGS CHURCH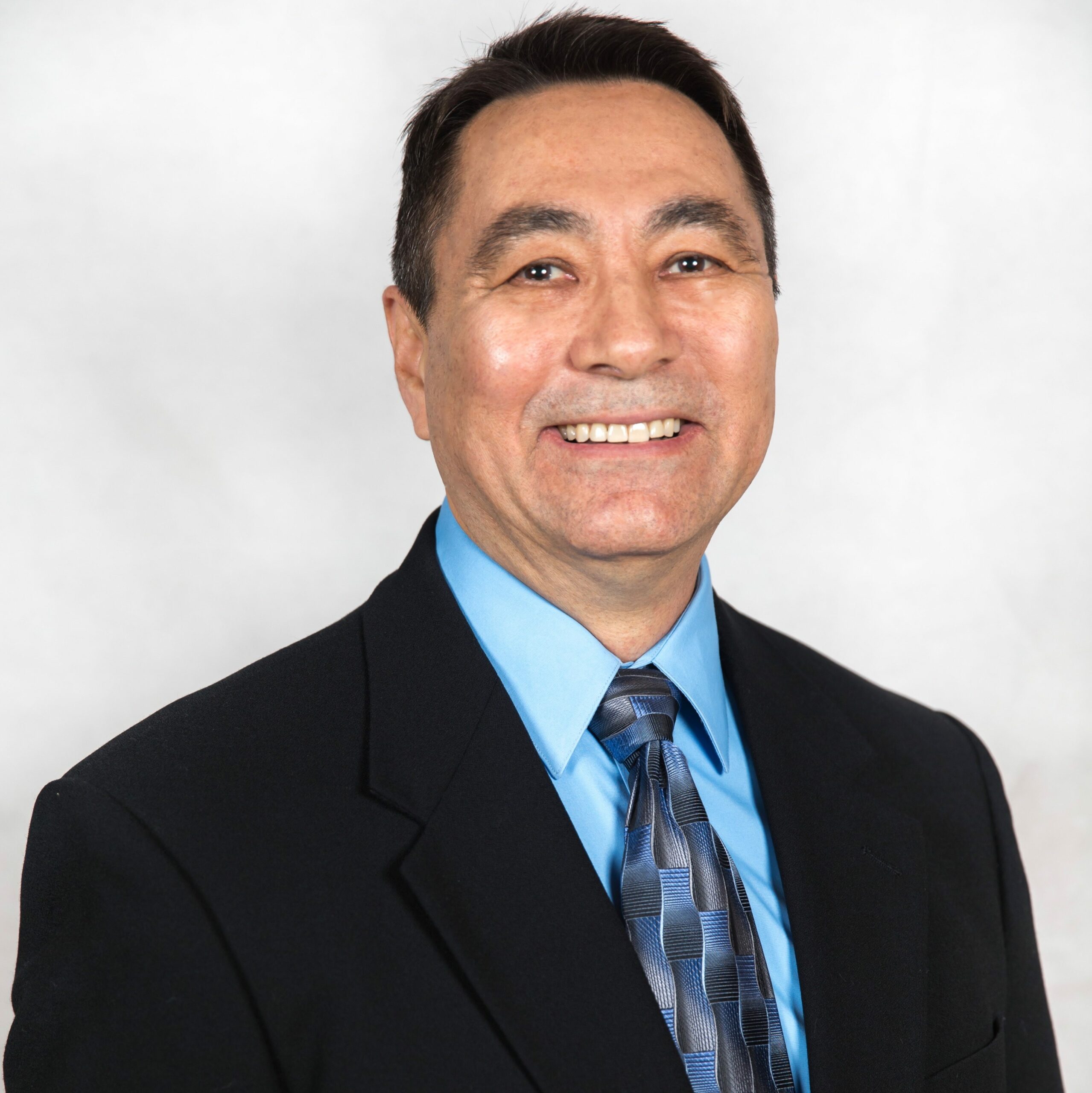 DOUG STRINGER
FOUNDER, SOMEBODY CARES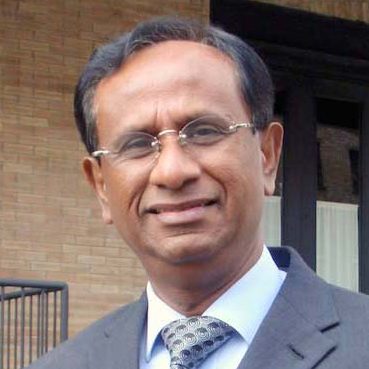 LESLIE KEEGEL
GLOBAL CHAIR, FOURSQUARE CHURCH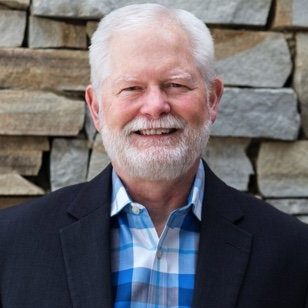 GARY KENDALL
CHAIRMAN, KANSAS CITY PRAYS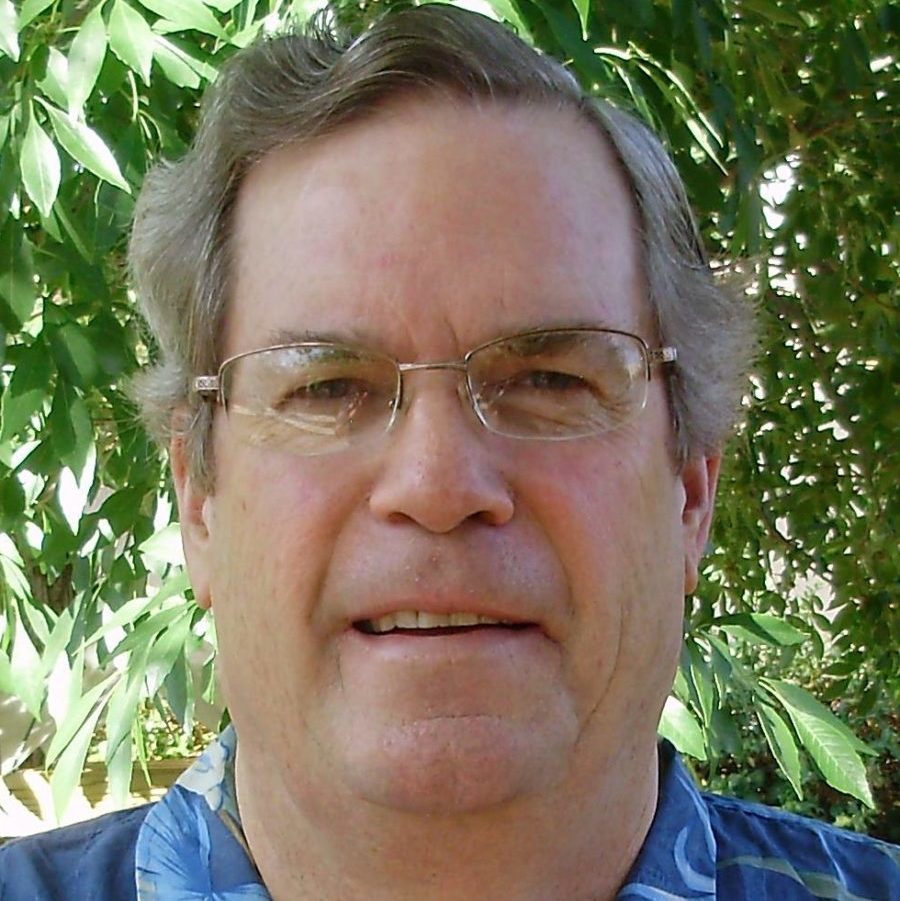 JOHN ROBB
FOUNDER, INTERNATIONAL PRAYER CONNECT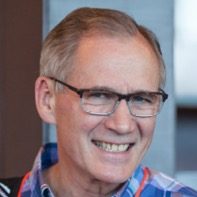 TOM VICTOR
PRESIDENT, THE GREAT COMMISSION COALITION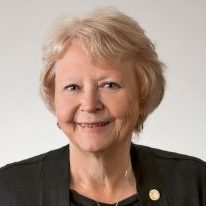 VICKIE WINKLER
PRESIDENT, HEART