OUR VISION
Our vision is to unite and equip 40,000 churches in prayer for a national spiritual awakening.
CHURCHES, MINISTRIES & BUSINESSES
ADOPT A HALF OR FULL DAY OF PRAYER
BELIEVERS ADOPT 30 MINUTES
OR AN HOUR OF PRAYER EACH MONTH
TOGETHER YOU COVER YOUR CITY IN PRAYER
WHY IT MATTERS
When we unite to pray for our cities, two things happen: God hears from heaven and responds in incredible ways. Secondly, God gives us His heart for our city and moves us to be His answer to the problems that it faces.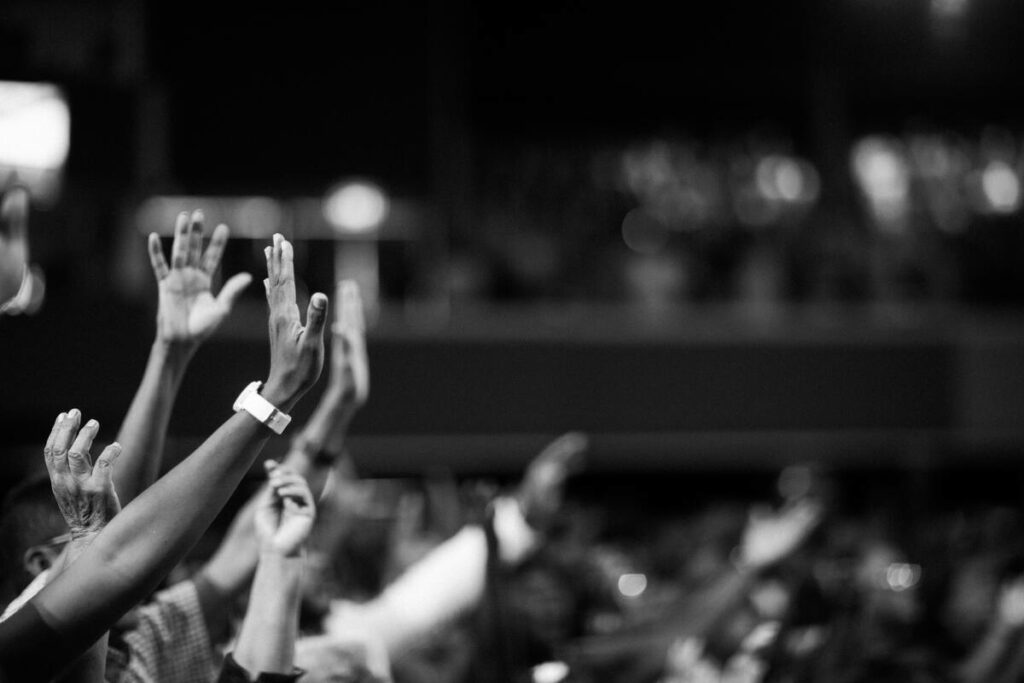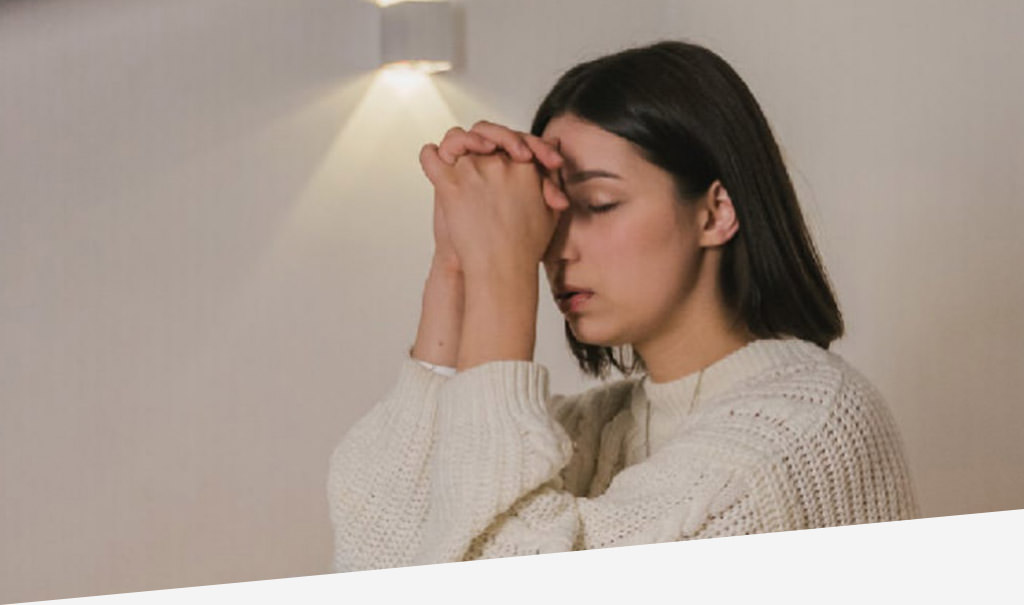 1. Pray
Become a house of prayer. Sign up as an individual, church, ministry or business and help us cover your city in prayer.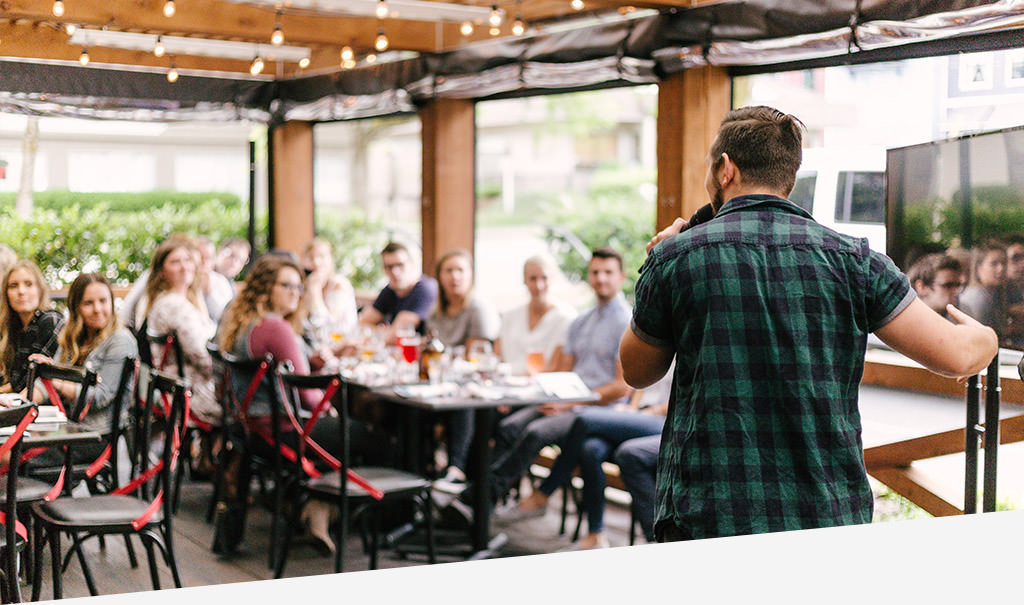 2. SHARE
Become a champion for your city and share the vision of America Prays with your circle of influence.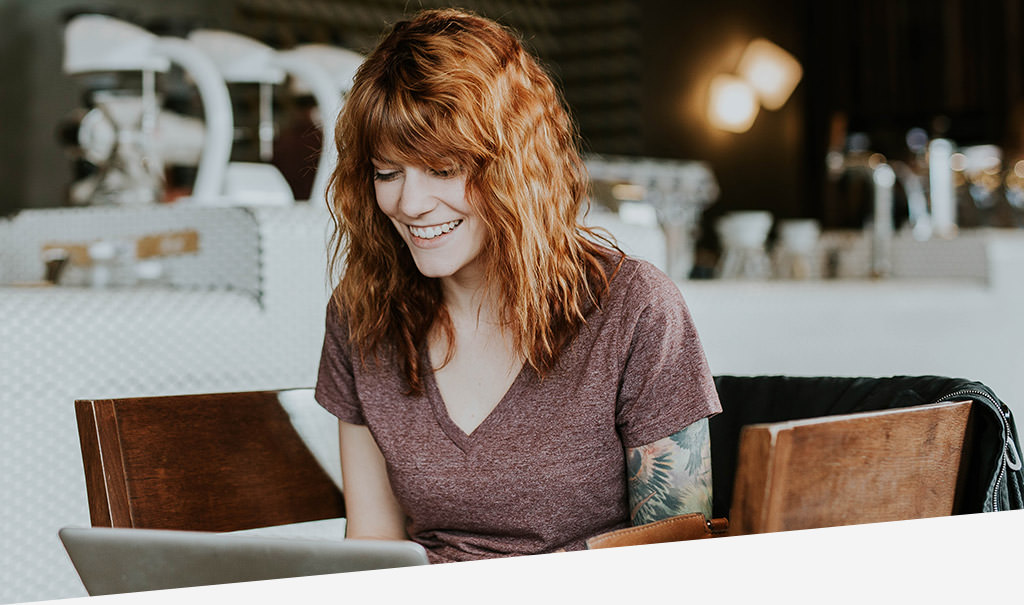 3. GIVE
One-time and recurring giving available.
For
Non-Cash giving
, please contact us at
giving@americaprays.org
or (512) 312-7673.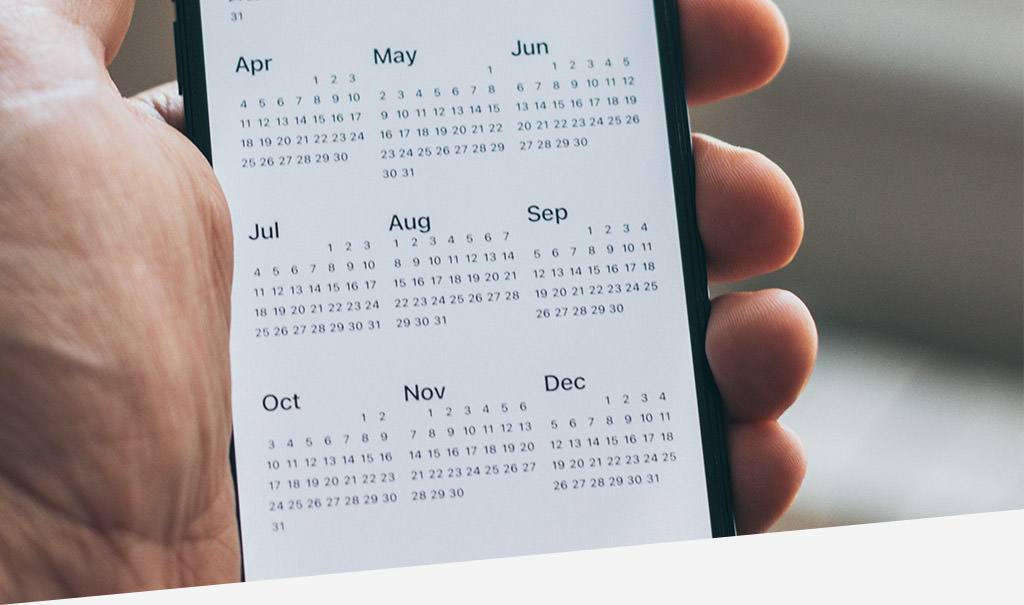 4. LAUNCH
Be a catalyst for spiritual awakening where you live. Partner with us to launch 24/7 prayer in your city or state.
"Continually calling on God in prayer is our most important activity. That's why I am so excited to support America Prays and their vision of uniting and equipping 40,000 churches in 24/7 prayer for a national spiritual awakening. I encourage you to explore how you and your church or ministry might benefit from what America Prays has to offer."
"It has been an absolute pleasure partnering with Pastor Brian Alarid and New Mexico Prays on initiatives to help move Albuquerque forward. The success that we have seen through our partnership… has made a huge impact on our city."
"I have witnessed firsthand the power and transformation of united prayer and service through this movement."
"In a nutshell, America Prays is seeing churches of every conceivable denomination unite in a profoundly simple strategy to sustain 24/7 united prayer in every community of every size across the landscape of America. The strategy is so simple that it can work anywhere."